The History behind Angel Revive.

Lost for nearly a hundred years, the aquifer was rediscovered in 2017 by accident by our founder. When reopened, a large angel-shaped formation in the rocks gave the inspiration for our name, Angel Revive.
Known previously as the Mawdesley Aquifer, the history of our water dates back to 1690 when physician Charles Leigh first wrote about the health benefits. Accounts of the spring, and of people visiting for its curative powers continued to appear in publications spanning four centuries.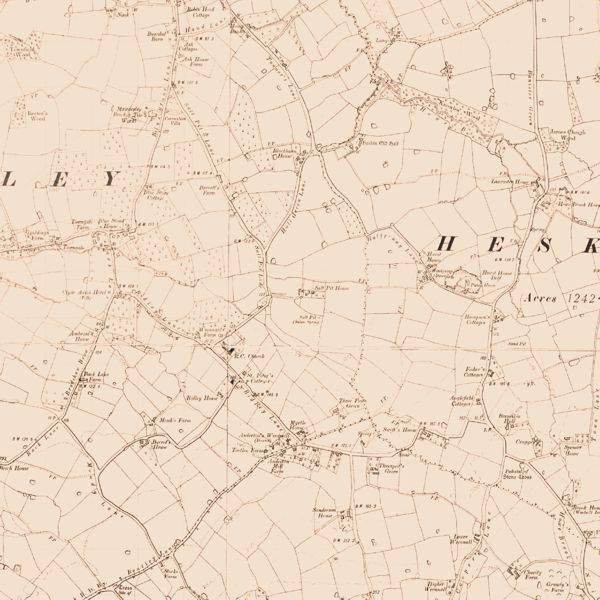 Natural History of Lancashire, Cheshire 1690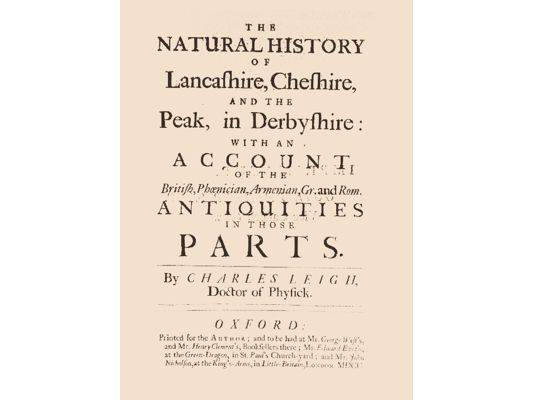 'The Mawdesley spring be transformed into a public area, where patrons could bathe in and drink water. Having similar qualities to the famous healing springs and baths in Harrogate, it would allow nearby patrons to have their illnesses and conditions cured locally.' Charles Leigh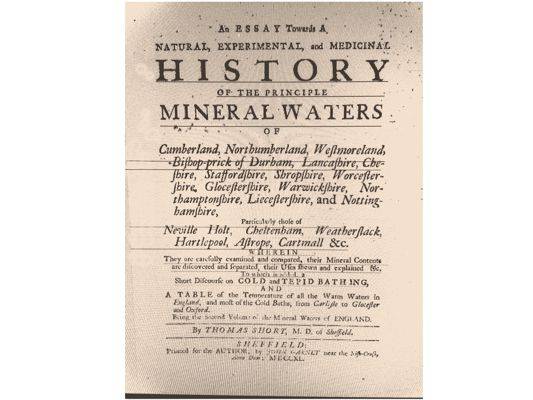 On visiting the Mawdesley spring well around 1730, Dr Thomas Short comments in his journal on the high mineral content of the water and the medicinal qualities of the water, and how it could benefit people who could both drink or bathe in it.
The Preston Chronicle 17th November 1838
'The recognition of the curative powers of the spring and interest from physicians, led to a visit from a Preston Chronicle reporter who stated that 'crowds of people continue to frequent it. It is therefore useless to make a journey to Harrogate, when such a fountain springs up a Mawdesley, in our own immediate neighbourhood, whose waters are declared by all to possess a healing in their draught'.'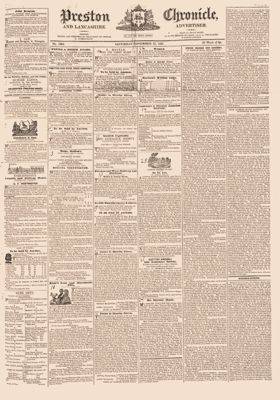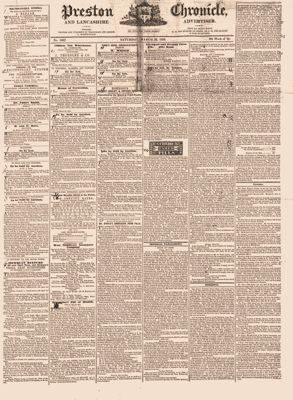 The Preston Chronicle 30th March 1839
During the 1800's, the claims of curative powers continued to be reported - in The Preston Chronicle (30th March 1839), a woman named Ditchfield from Rufford had been confined to crutches for seven years since her childhood, due to an accident causing injury to her leg and ankle.
After hearing about the 'Mawdesley Salt Pit', she visited the spring to collect some water to use as a lotion on her leg. After a short period... 'she experienced great benefit from its use, and is now, to her great pleasure and astonishment, enabled to walk without crutches - and perform her work and journeys with the greatest ease and comfort'.
The Preston Chronicle 25th July 1840
On returning, the reporter comments that the spring water had now been analysed. It was pronounced equal to other curative waters in England, that of Harrogate, and Cheltenham. The papers' readers had all been made aware of the spring with the Preston Chronicle stating 'many having experienced the healing powers themselves'.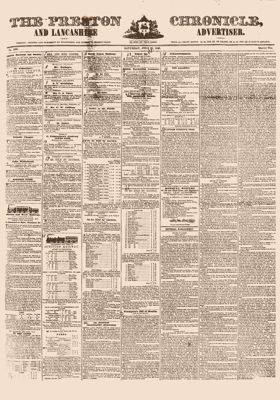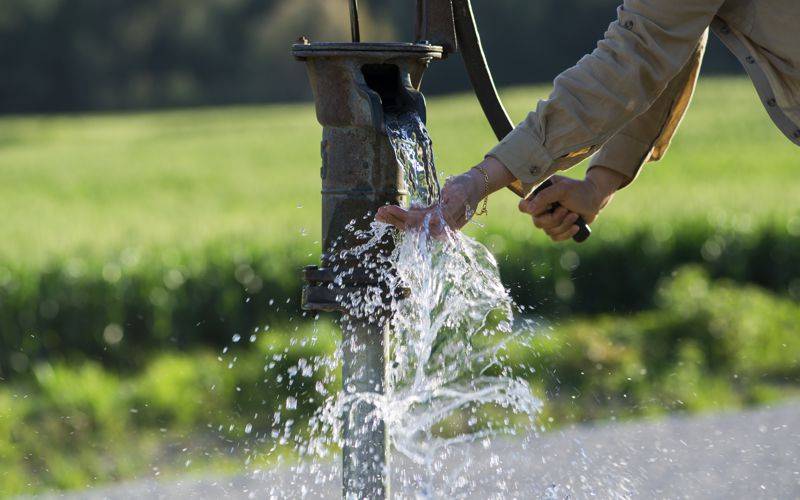 References are made to some boring shafts still present at Salt Pit Farm that date back to 1962. The book also tells of a well of fresh water that never runs dry in front of the farmhouse. 'Before water came out of taps…' the author writes, 'people journeyed miles to this well during droughts'.